Costs of disqualification proceedings under The Company Directors Disqualification Act 1986
Costs - Defend directors disqualification proceedings or not?
Contested Company Directors Disqualification Act hearings can be very costly.
Costs accumulate very quickly when you consider the preliminary and expensive costs of the Secretary of State before a Court case is even issued. Those costs include:
the costs of the Secretary of State's solicitor
By the time an affidavit together with exhibits is issued by the Secretary of State the costs are usually £2,500 and much more than that in involved cases. This is an important issue when you consider that the court usually order the 'loser' in disqualification hearings to pay all parties costs. While the sum of £2,500 may not be regarded by some as being material the extra costs which arise when the matter is taken to court are substantial.
While it is impossible to give an accurate estimate of costs here, we have seen costs incurred of £30,000 in some cases rising to £80,000 in others. In more involved cases the costs can be even higher.
Until the 1st April 2001 court proceedings could be effectively avoided by entering into what were known as Carecraft Orders. Post 2nd April 2001 the Insolvency Act 2000 simplified the matter even further, with a consequent reduction of costs, by introducing into law the concept of  "disqualification agreements" under an arrangement called a "disqualification undertaking".
The temptation may be therefore for you to accept a disqualification undertaking - But before you do that read the case law on this website concerning the various principles that judges consider in Company Director disqualification hearings. You then may by using those principles in legal argument be able to reduce the Secretary of State's suggested disqualification period avoid or minimise the costs of any disqualification proceedings should you not reach a satisfactory conclusion by negotiation.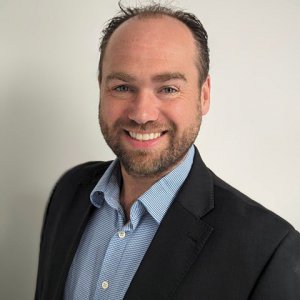 BSc Hons, FABRP, MIPA, FCCA, Insolvency Practitioner
Would you like us to give you a call?
Fill in the form and we'll give you a call as soon as we can to discuss your needs in a free initial consultation with a Licensed Insolvency Practitioner. Alternatively give us a call on 01326 340579 if there is an urgency to your needs.
The information provided will be used solely to contact you and any information you provide will be held in accordance with our firm's privacy policy, and not used for marketing purposes.