What is a Law of Property Act Receiver? - Source of law
What is an LPA Receiver?
As the name suggests a Law of Property Act  (LPA) Receiver is appointed to deal with "property".
The statute law governing the appointment and actions of such a receiver is found in the Law of Property Act 1925. The index pages to the left of this web page cover topics related to Law of Property Act Receivers.
A Law of Property Act or LPA Receiver need not be an insolvency practitioner. More often than not an LPA Receiver will be a Chartered Surveyor.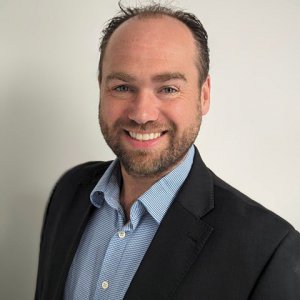 BSc Hons, FABRP, MIPA, FCCA, Insolvency Practitioner
Would you like us to give you a call?
Fill in the form and we'll give you a call as soon as we can to discuss your needs in a free initial consultation with a Licensed Insolvency Practitioner. Alternatively give us a call on 01326 340579 if there is an urgency to your needs.
The information provided will be used solely to contact you and any information you provide will be held in accordance with our firm's privacy policy, and not used for marketing purposes.