Associated Licensed Insolvency Practititioner Firms - UK, Ireland & Europe
We have contacts throughout the UK, Ireland and Europe who can deliver advice to you in your own locality.
Please complete the attached Form if you wish to have an appropriate referral.
Purnells are specialists on the European Community Insolvency Regulations (commonly referred to as the EC Regs) as they apply throughout Europe.
Purnells take formal insolvency appointments in Italy and elsewhere in Europe - It all depends on the location of what is known as the COMI or Centre Of Main Interests of the company concerned.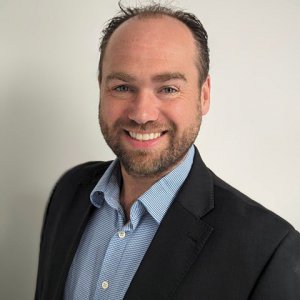 BSc Hons, FABRP, MIPA, FCCA, Insolvency Practitioner
Would you like us to give you a call?
Fill in the form and we'll give you a call as soon as we can to discuss your needs in a free initial consultation with a Licensed Insolvency Practitioner. Alternatively give us a call on 01326 340579 if there is an urgency to your needs.
The information provided will be used solely to contact you and any information you provide will be held in accordance with our firm's privacy policy, and not used for marketing purposes.