Bankruptcy and Sole Traders
Index to bankruptcy and sole trader topics
Before reading the topics in our left hand index it may be helpful to read our "laymans guide"  to personal insolvency options, such as IVAs and Bankruptcy.
In addition to the topics listed to the left we also have several case studies which detail how the following may be treated in IVAs and Bankruptcies and therefore may be more relevant to you:
- Your car
On reading through the topics on the right hand index to this page you may learn why bankruptcy may provide you, strangely to say, with material benefits in contrast to an individual voluntary arrangement. Before deciding on a process to follow we would suggest telephoning our offices and speaking to one of our Insolvency Practitioners who will be able to give you detailed advice tailored to your individual circumstances, for FREE.
We will explain and advise on the pros and cons of a bankruptcy versus an Individual Voluntary Arrangement. In addition we can also supply you with a guiding hand through the bankruptcy process from beginning to end with explanations as to how your house, furniture, car, income and business will be dealt with.
If you wish to speak with one of our Insolvency Practitioners, please do not hesitate to telephone 01326 340579.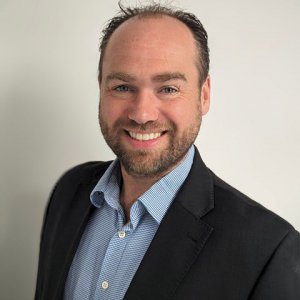 BSc Hons, FABRP, MIPA, FCCA, Insolvency Practitioner
Would you like us to give you a call?
Fill in the form and we'll give you a call as soon as we can to discuss your needs in a free initial consultation with a Licensed Insolvency Practitioner. Alternatively give us a call on 01326 340579 if there is an urgency to your needs.
The information provided will be used solely to contact you and any information you provide will be held in accordance with our firm's privacy policy, and not used for marketing purposes.