Bankruptcy advice from Citizens Advice Bureaus
The citizens advice bureau is a free advice giving agency who provide good  information and assistance to individuals who are experiencing financial problems.
Citizens Advice Bureau workers may be involved in a number of different activities. These include:
Information giving.
Advice giving.
Negotiation.
Representation.
Advocacy
Mediation
Whilst using the Bureau, it is noteworthy that the clients are encouraged to act on their own behalf rather than becoming dependant on the bureau worker. Action is only taken on behalf of a client with their permission. Citizens Advice Bureau workers are expected to be able to explain basic rights and responsibilities in consumer debt and other areas.
 For the purpose of this definition of the bureau and the work they do, we concentrate only on the issue of consumer debt.
The Citizens Advice Bureau officers can help you to list all of your personal expenditure and then, most importantly, prioritise that expenditure.
The bureau distinguishes between those expenses that have to be paid such as:-
Rent
Food
Clothes
Gas
Electricity
Etc
From those expenditures that are not critical to every day living such as payments against:
Unsecured loans
Credit card bills
Etc 
The aim of the Citizens Advice Bureau is to provide free relevant advice to a client in financial difficulties.
They provide independent debt advice to help with problems from paying the gas bill to bailiff action. They also assist clients in sorting out which debts are most urgent and negotiating realistic repayment terms with unsecured (or non-preferential) creditors. They are able to represent clients in court proceedings where requested.
The Citizens Advice Bureau are also able to advise clients on threatened repossessions of properties and again will represent clients in court proceedings free of charge.
They also assist small businesses with trading difficulties and can help check clients are not missing out on unclaimed benefits or tax allowances, and even advise on bankruptcy.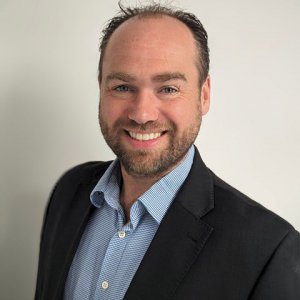 BSc Hons, FABRP, MIPA, FCCA, Insolvency Practitioner
Would you like us to give you a call?
Fill in the form and we'll give you a call as soon as we can to discuss your needs in a free initial consultation with a Licensed Insolvency Practitioner. Alternatively give us a call on 01326 340579 if there is an urgency to your needs.
The information provided will be used solely to contact you and any information you provide will be held in accordance with our firm's privacy policy, and not used for marketing purposes.