The Voting Rights & Rules at an Individual Voluntary Arrangement (IVA) creditors meeting
How an IVA is approved or rejected
The rules and rights in relation to who can vote for or against an Individual Voluntary Arrangement (IVA) Proposal at a creditors meeting and how an IVA Proposal is accepted or rejected is set out in Rules 5.17 and 5.18 of The Insolvency Act 1986. The most important points to note in respect of the voting rules and rights at an IVA creditors meeting are detailed below.
Each creditor who was advised of the Individual Voluntary Arrangement creditors' meeting can vote at the meeting or at any adjourned meeting as to whether they wish to accept, reject or make modifications to the proposal made by the individual.
The  vote that a creditor has is equal to the amount owing to them at the date of the Individual Voluntary Arrangement (IVA) creditors meeting meeting.
In order for a Voluntary Arrangement proposal  Proposal to be approved, modified or rejected at the creditors meeting an appropriate resolution must be passed (approved) by the voting creditors.
In order to pass or approve such a resolution, there are two stages to the voting:
On the first vote a 75% majority in value of all those voting at the IVA creditors meeting must be achieved to approve the voluntary arrangement.  If this approval is obtained then a second vote takes place:
Any "associates" or "connected parties" are not allowed to vote at the second stage. In other words, only creditors independent of the debtor are allowed to vote.
For the voluntary arrangement to fail at this stage, more that 51% in value of the independent creditors notified of the meeting must vote to reject the proposal.
If any other resolutions are considered at the meeting, which do not affect the proposal itself or any modification thereto, then a 51% majority of all those then voting is sufficient to carry such a resolution.
If all of this about voting at an IVA (Individual Voluntary Arrangement) creditors meeting is unclear please contact Chris Parkman.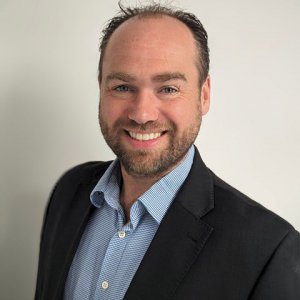 BSc Hons, FABRP, MIPA, FCCA, Insolvency Practitioner
Would you like us to give you a call?
Fill in the form and we'll give you a call as soon as we can to discuss your needs in a free initial consultation with a Licensed Insolvency Practitioner. Alternatively give us a call on 01326 340579 if there is an urgency to your needs.
The information provided will be used solely to contact you and any information you provide will be held in accordance with our firm's privacy policy, and not used for marketing purposes.