Partnership Insolvency options, solutions & benefits for professional and other firms
Partnership Rescue Alternatives - Partnership Restructuring Advice
Unlike the directors of a limited company, general partners in a partnership have personal liability for all of the debts of the partnership business, unless they are operating a Limited Liability Partnership.
Where a partnership is insolvent there are a number of options for the partners to consider: -
Those options do not at first sight appear encouraging - Huge financial benefits can however be obtained by restructuring your partnership financial affairs in a pre planned way.
To read up on the meaning of the word of the word "partnership" and the legal definition of that word click here.
Purnells have acted in informal rescues and in formal Partnership Voluntary Arrangement's, Individual Voluntary Arrangement's and Administrations for firms of solicitors, chartered accountants, chartered surveyors, architects and other professional firms. This part of the website is written to explain the insolvency options open to professional partnerships and other partnerships. Click on each of the above partnership insolvency options to learn more.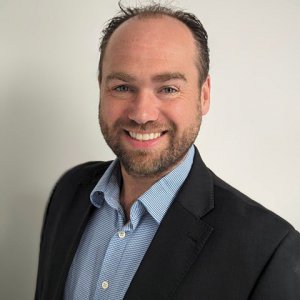 BSc Hons, FABRP, MIPA, FCCA, Insolvency Practitioner
Would you like us to give you a call?
Fill in the form and we'll give you a call as soon as we can to discuss your needs in a free initial consultation with a Licensed Insolvency Practitioner. Alternatively give us a call on 01326 340579 if there is an urgency to your needs.
The information provided will be used solely to contact you and any information you provide will be held in accordance with our firm's privacy policy, and not used for marketing purposes.