What happens to my job & the income from my job if I am made bankrupt?
In most cases, either a bankruptcy or an individual voluntary arrangements will have no impact on your job and your employer will not be contacted. This page provides an index to three different job statuses for bankruptcy purposes - Sole traders - PAYE employed - Those who are directors of limited companies.
There are, however, exceptions to that statement that a bankruptcy order will not impact on your job role. It may be that you work in a financially sensitive job and there are rules in your contract of employment or rules of your professional association. For example, you cannot be employed as an MP, JP or hold certain public offices if you are subject to a bankruptcy order.
For details of the impact of bankruptcy on those people employed on a PAYE basis follow this link.
For details of the impact of bankruptcy on those working as a Sole Trader follow this link.
For the bankruptcy impact on those who are trading under the style of a limited company follow this link.
To read the bankruptcy insolvency law in relation to your job follow this link.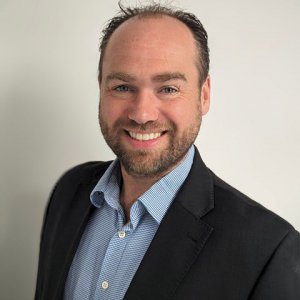 BSc Hons, FABRP, MIPA, FCCA, Insolvency Practitioner
Would you like us to give you a call?
Fill in the form and we'll give you a call as soon as we can to discuss your needs in a free initial consultation with a Licensed Insolvency Practitioner. Alternatively give us a call on 01326 340579 if there is an urgency to your needs.
The information provided will be used solely to contact you and any information you provide will be held in accordance with our firm's privacy policy, and not used for marketing purposes.