Alternative Options to bankruptcy
The alternative options to being made bankrupt might include a Debt Relief Order, or an administration or an Individual Voluntary Arrangement (IVA).
If you owe very little you should read up on Administration Orders
If you owe material amounts you should take specific advice from a Licensed Insolvency Practitioner.
Before doing that, however, you should read up on :-
For FREE INITIAL ADVICE at a meeting please contact Purnells Licensed Insolvency Practitioners. We provide advice on debt relief, all the options and the pros and cons of each option.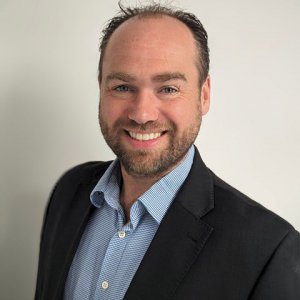 BSc Hons, FABRP, MIPA, FCCA, Insolvency Practitioner
Would you like us to give you a call?
Fill in the form and we'll give you a call as soon as we can to discuss your needs in a free initial consultation with a Licensed Insolvency Practitioner. Alternatively give us a call on 01326 340579 if there is an urgency to your needs.
The information provided will be used solely to contact you and any information you provide will be held in accordance with our firm's privacy policy, and not used for marketing purposes.