Insolvency Index to "Don't Do this" - Preferences, Undervalue transactions etc
Index to illegal insolvency actions
Insolvency case law is littered with cases involving illegal directors acts (such as preferences, breach of duty, misfeasance, transactions at an undervalue and wrongful trading) which are later overturned by the court.
An illegal act undertaken by a director is also a ground for disqualification proceedings to be taken against him.
In short - read this section of the site by clicking on the topics on the navigation section of this page and ensure you "Don't Do This". Either navigate to the topic of interest or use "search".
Alternatively contact Chris Parkman for free initial advice on preferences, transactions at an undervalue, misfeasance, breach of duty and wrongful trading.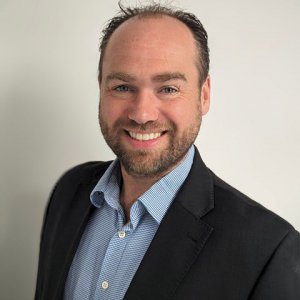 BSc Hons, FABRP, MIPA, FCCA, Insolvency Practitioner
Would you like us to give you a call?
Fill in the form and we'll give you a call as soon as we can to discuss your needs in a free initial consultation with a Licensed Insolvency Practitioner. Alternatively give us a call on 01326 340579 if there is an urgency to your needs.
The information provided will be used solely to contact you and any information you provide will be held in accordance with our firm's privacy policy, and not used for marketing purposes.