Individual Voluntary Arrangements ( IVAs )
What is an Individual Voluntary Arrangement
An Individual Voluntary Arrangement (IVA) is basically a legal agreement between you and your creditors to repay your debts to the best of your ability based upon your individual circumstances.  While there is no set percentage as to the amount you must pay back, the amount is usually less that your total amount of debt and therefore can be a useful tool to individuals who are currently in financial difficulty.
If your IVA Proposal is agreed by your creditors then they are all legally bound by it and therefore it can be an effective way to deal with your debts under the guidance of a Licensed Insolvency Practitioner.  You should be aware however that an IVA will only deal with your unsecured creditors and not secured creditors, such as your mortgage company.
There are two main types of IVA:
- A monthly payment IVA, whereby a set monthly sum is paid for a set period of time to allow a dividend to become payable to your creditors, usually over a three to five year period,
- Lump Sum IVA, whereby a lump sum (be it a re-mortgage, family members' contribution) is paid into the IVA to allow a dividend to become payable to your creditors.
For further information in respect of the IVA's please follow the links on the menu situated on the left hand side of the your screen.
It is always important to seek professional advice before taking any action and in particular it is important to ensure that the advice you are receiving is provided by an Insolvency Practitioner, who is licensed and therefore regulated by a Professional Body.  Any Licensed Insolvency Practitioner will provide you with expert advice on all of your options, giving you the pros and cons of each and every option.  You will then be able to make an informed decision as to what action you wish to take.
If you would like to have a free face to face or telephone meeting with a Licensed Insolvency Practitioner to discuss your personal circumstance to see whether an Individual Voluntary Arrangement (IVA) is right for you please contact us on 01326 340 579.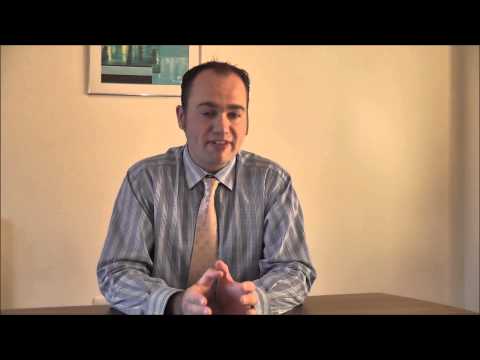 Click to play video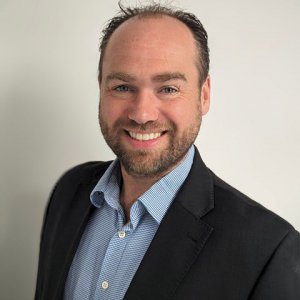 BSc Hons, FABRP, MIPA, FCCA, Insolvency Practitioner
Would you like us to give you a call?
Fill in the form and we'll give you a call as soon as we can to discuss your needs in a free initial consultation with a Licensed Insolvency Practitioner. Alternatively give us a call on 01326 340579 if there is an urgency to your needs.
The information provided will be used solely to contact you and any information you provide will be held in accordance with our firm's privacy policy, and not used for marketing purposes.