Can I keep my furniture if I am made bankrupt?
Section 283 The Insolvency Act 1986
Good News! The general rule is that you keep your furniture if you have either a bankruptcy or propose a voluntary arrangement.
If you want to know the law or read about the application of the law to issues relating to the bankrupt's furniture and case studies please click below:
The Law on keeping furniture in bankruptcy
Case Study One on not losing your furniture if you are made bankrupt
Case Study Two  on why furniture is an excluded asset in a bankruptcy

Case Study Three on furniture and bankruptcy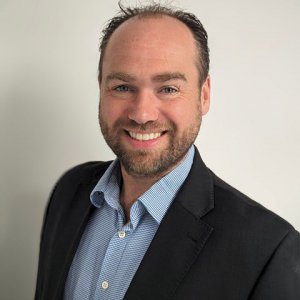 BSc Hons, FABRP, MIPA, FCCA, Insolvency Practitioner
Would you like us to give you a call?
Fill in the form and we'll give you a call as soon as we can to discuss your needs in a free initial consultation with a Licensed Insolvency Practitioner. Alternatively give us a call on 01326 340579 if there is an urgency to your needs.
The information provided will be used solely to contact you and any information you provide will be held in accordance with our firm's privacy policy, and not used for marketing purposes.