Company Directors Disqualification Act 1986 (CDDA 1986) Proceedings - Index and overview
Agree with or Fight those Insolvency Disqualification Proceedings?
The concept of unfit directors and directors disqualification was introduced into law in 1986 through the enactment of The Company Directors Disqualification Act (CDDA) 1986.    From 1986 the court has, on application from the Department of Trade and Industry considered cases put to them and in appropriate circumstances the Court has made disqualification orders of between two and fifteen years. A person who has a disqualification order made against them cannot then operate a business under the privileged protection of limited liability. In other words such a person has to trade as a sole trader - and thus expose all of his personal assets to creditors should the sole trader business later fail.
The Disqualification Process
The court process is an adversarial one with the Secretary of State on the one side and the defendant director on the other. The insolvency practitioner liquidator may act as a witness in the case. He is independent of both the director and the Secretary of State. It is the liquidators duty to be "fair" and "balanced" in his affidavit to the court concerning the conduct of the director.
The liquidator should give all the pros and cons of the directors conduct in his report to the DTI (or whatever the DTI is now called!)
Alternatively a director can now "agree" to a disqualification order being made against him in negotiations with the Company Directors Disqualification Unit. Such an agreement avoids the often very heavy cost of litigation.
Further Reading
Case Law and other topics concerning insolvency proceedings under The Company Directors Disqualification Act 1986 (CDDA 1986)  can be found  on the navigation index as can the various defences to an allegation of unfit conduct. That disqualification law will help you consider whether or not to fight an allegation of unfit conduct. At the very least the law will identify arguments that you can use to minimise the number of years disqualification sought by the DTI through negotiation with them.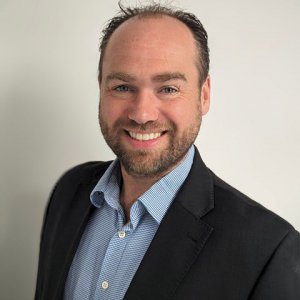 BSc Hons, FABRP, MIPA, FCCA, Insolvency Practitioner
Would you like us to give you a call?
Fill in the form and we'll give you a call as soon as we can to discuss your needs in a free initial consultation with a Licensed Insolvency Practitioner. Alternatively give us a call on 01326 340579 if there is an urgency to your needs.
The information provided will be used solely to contact you and any information you provide will be held in accordance with our firm's privacy policy, and not used for marketing purposes.