Can I keep my car when I am made bankrupt? - The law & three case studies on bankruptcy and cars
Bankruptcy Law - Cars - Sections 283 and 308 of The Insolvency Act 1986
In many but in not all instances you can keep your car if you are made bankrupt.
If you are contemplating a bankruptcy please click the paragraphs below to review the bankruptcy rules and to review some case studies on how bankruptcy law impacts on  cars. You may be able to identify a case study which matches your particular circumstances.
Case Study 1 - Bankruptcy the PAYE employed person and the impact on his car
Case Study 2 - Bankruptcy the retired person and the bankruptcy impact on his car
Case Study 3 - Bankruptcy and the car bought by the bankrupt's spouse
Should you, however, be considering a voluntary arrangement and wish to learn how to exclude the car from the individual voluntary arrangement proposal please view our Individual Voluntary Arrangement home page. By contrast for bankruptcy purposes you cannot "choose" to "exclude" your car from the bankruptcy process as you can with an individual voluntary arrangement proposal.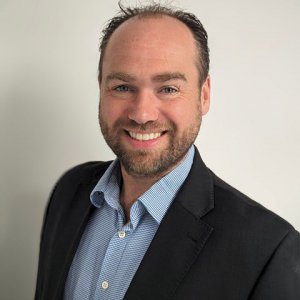 BSc Hons, FABRP, MIPA, FCCA, Insolvency Practitioner
Would you like us to give you a call?
Fill in the form and we'll give you a call as soon as we can to discuss your needs in a free initial consultation with a Licensed Insolvency Practitioner. Alternatively give us a call on 01326 340579 if there is an urgency to your needs.
The information provided will be used solely to contact you and any information you provide will be held in accordance with our firm's privacy policy, and not used for marketing purposes.