Cars and bankruptcy - Case Study Number 1
If you have not yet read the law set out in the Insolvency Act in respect of cars please follow this link.
Background
Following a long term illness Peter got into financial difficulty. During that period "Peter had to rob Paul" to enable any payments to be made against his eight credit card balances. Although Peter has now regained his health and has restarted PAYE employment he had to petition for his bankruptcy. Peter lives twenty miles away from his place of employment and needs his two year old Ford Focus to get to work. The car is valued at £7000.
Question
Will the Official Receiver (O.R.) acting in Peter's bankruptcy seize Peter's car or will he do a deal with Peter.
Answer
The O.R. is bound to follow the rules set out in section 283.
As Peter needs a car for the purposes of his work Peter will be allowed by the O.R. to own a car
The O.R. will allow Peter to have a car of "reasonable value". There are no hard and fast rules as to what is a "reasonable value" vehicle. (Many O.R's have an internal rule that a car of reasonable value should only be worth £1000 to £3000.)
In this particular case as Peter was undertaking a round trip of 40 miles a day negotiations ensued with the O.R. and it was agreed that Peter needed a reliable car and that such a vehicle could be bought for £4000.
The Ford Focus was sold for £7000, the O.R. retained £3000 and the sum of £4000 was given to Peter to buy a replacement vehicle.
 
Comment
In cases of dispute between the bankrupt and the O.R. as to what is a "reasonable value" the court can make the final decision.
The bankrupt should be wary of going down the court route as the O.R. will have a number of recent precedents that he can give to the judge who will determine the matter.
Such court hearings are not expensive as in most cases such as these the judge will make a decision within ten minutes.
For more advice and a FREE INITIAL MEETING please contact us.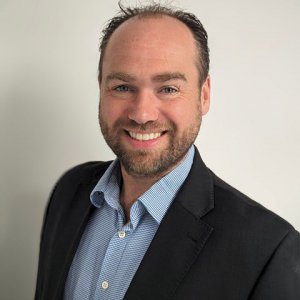 BSc Hons, FABRP, MIPA, FCCA, Insolvency Practitioner
Would you like us to give you a call?
Fill in the form and we'll give you a call as soon as we can to discuss your needs in a free initial consultation with a Licensed Insolvency Practitioner. Alternatively give us a call on 01326 340579 if there is an urgency to your needs.
The information provided will be used solely to contact you and any information you provide will be held in accordance with our firm's privacy policy, and not used for marketing purposes.