Bankruptcy - Income and Expenditure case study number 3
What happens to my wage earnings in bankruptcy?
Background
Rachael is a divorced mother of three. She has suffered a serious illness rendering her incapable of working and is now therefore claiming benefits to support herself and her family.
She is made bankrupt for non payment of mail order goods.
She receives the sum of £120 per week in incapacity benefit and child allowance.
Her weekly expenditures are £115.
QUESTION
Will the Official Receiver make an income payments order?
ANSWER
No.
Rachael is receiving benefits to support both her and her family and has no real surplus income.
Rachael will be requested to complete periodic income and expenditure statements. Her statement will therefore be reviewed on receipt of each account to establish whether her income has increased or her expenses reduced. Should it be shown that there is a surplus during this review, then an income payments order may be made for the amount of the surplus.
At the end of her bankruptcy period (normally one year) the Official Receiver will be unable to request an Income Payments Order even if Rachael were to then obtain a high paid job if no previous order had been made.
Wages and earnings in the bankruptcy period.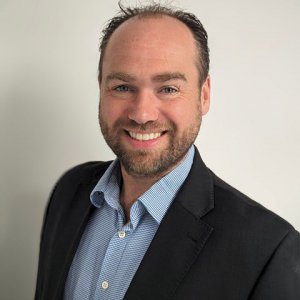 BSc Hons, FABRP, MIPA, FCCA, Insolvency Practitioner
Would you like us to give you a call?
Fill in the form and we'll give you a call as soon as we can to discuss your needs in a free initial consultation with a Licensed Insolvency Practitioner. Alternatively give us a call on 01326 340579 if there is an urgency to your needs.
The information provided will be used solely to contact you and any information you provide will be held in accordance with our firm's privacy policy, and not used for marketing purposes.