Effect of abusing a Disqualification Order - Imprisonment - Personal Liability - Future employment by a limited company?
One effect of a disqualification order under The Company Directors Disqualification Act 1986 is that that individual who is made subject to a disqualification order cannot be a registered director  of a limited company for the period of the disqualification order (or disqualification undertaking).
Another effect is that neither can that person act as a de facto director or as a shadow director.
Please click on the link for the definition of a de-facto director.
Please click on the link for the definition of a shadow director.
If the disqualified individual gets involved with a company after the disqualification order and acts as if he were a director then the following severe penalties may follow:
Criminal Sanctions
On conviction, the "director" could be imprisoned for not more than two years or be fined (or both). (Crown Court)
OR
Civil Sanctions
The "director" may be personally liable for the company's debts.
A disqualification order is not intended to deprive a person from earning a living. In Purnells experience through contact with the Insolvency Service and by providing them with full written information a disqualified person can work for a limited company during the period of disqualification. The person must have a job description that ensures that in reality that individual is not involved in financial matters.  
Summary - Effect of Company Directors Disqualification Order
Any failure to accept the spirit and the wording of a disqualification order can result in imprisonment and personal liability for the debts of the company with which the disqualified director became involved after disqualification.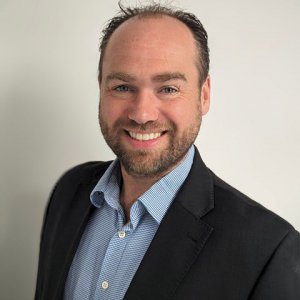 BSc Hons, FABRP, MIPA, FCCA, Insolvency Practitioner
Would you like us to give you a call?
Fill in the form and we'll give you a call as soon as we can to discuss your needs in a free initial consultation with a Licensed Insolvency Practitioner. Alternatively give us a call on 01326 340579 if there is an urgency to your needs.
The information provided will be used solely to contact you and any information you provide will be held in accordance with our firm's privacy policy, and not used for marketing purposes.