Insolvency - Partnership Voluntary Arrangements & Case Study - Benefits
Insolvent Partnerships Order 1994 - Solicitors Partnership and Insolvency - Four years free credit?
This case study is in respect of an insolvent solicitors partnership where a Partnership Voluntary Arrangement proposal  is put forward to deal with creditors over a period.
Plymouth Law is a fictional firm of Solicitors . The partners, John Jones, Simon Smith and David Davies are under extreme pressure as the partnership is unable to pay its debts as they fall due and is insolvent. All of this is distracting the partners from earning money by undertaking client work.
The partners of Plymouth Law decide to continue with the partnership as they have concluded that they can return it to profit. They propose a Partnership Voluntary Arrangement to the creditors of the partnership. The proposal is to pay creditors in full over a four year period. 
If any creditor was not to accept the Partnership Voluntary Arrangement as proposed by the form known as Plymouth Law however, that creditor could then take enforcement action against the personal assets of each individual solicitor.
The benefit of the Partnership Voluntary Arrangement is that the solicitor's practice obtains 4 years credit from its creditors rather than 30 days credit. Contact us if you want the benefits of a Partnership Voluntary Arrangement.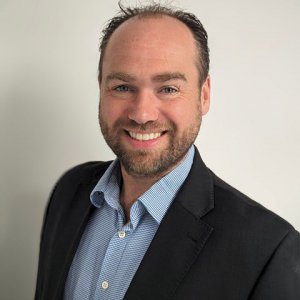 BSc Hons, FABRP, MIPA, FCCA, Insolvency Practitioner
Would you like us to give you a call?
Fill in the form and we'll give you a call as soon as we can to discuss your needs in a free initial consultation with a Licensed Insolvency Practitioner. Alternatively give us a call on 01326 340579 if there is an urgency to your needs.
The information provided will be used solely to contact you and any information you provide will be held in accordance with our firm's privacy policy, and not used for marketing purposes.