The Insolvent Partnerships Order 1994 - Introduced two further insolvency options
for Insolvent Partnerships - Those are Partnership Administrations & Partnership Voluntary Arrangements (PVA's)
The Insolvent Partnerships Order 1994 added two further insolvency vehicles (or options) for partnerships experiencing financial difficulty and those further choices are called:
Partnership Voluntary Arrangements &
Partnership Administration
The Insolvent Partnerships Order 1994 also allows a creditor to bring a bankruptcy petition against one or more partner without seeking to wind up the partnership. If this happens, the partner / partners involved would pay the debt and then claim this back from the remaining partner/partners, or they could be made bankrupt.
To read about partnership voluntary arrangements or partnership administration, please click over the appropriate text in the left hand index.
Do you believe that your partnership is insolvent and that a freeze on the business creditors is needed because of cash flow pressures?  If you do, that result might be achieved either by a proposing a Partnership Voluntary Arrangement or by arranging a  Partnership Administration.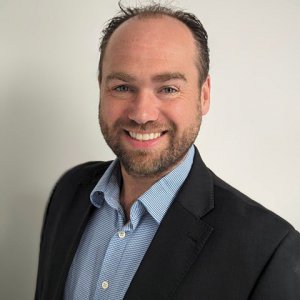 BSc Hons, FABRP, MIPA, FCCA, Insolvency Practitioner
Would you like us to give you a call?
Fill in the form and we'll give you a call as soon as we can to discuss your needs in a free initial consultation with a Licensed Insolvency Practitioner. Alternatively give us a call on 01326 340579 if there is an urgency to your needs.
The information provided will be used solely to contact you and any information you provide will be held in accordance with our firm's privacy policy, and not used for marketing purposes.