IVA Case Study Number 1 - Based on Monthly Payments
Background
Kevin is recently married without any children. He has lived in his property, a semi-detached house jointly owned by his wife, Jane for 8 months. The house is valued at £158,000 but he has a mortgage on this property of £160,000. He works as an insurance clerk in PAYE employment earning £2,000 per month after tax each month.
His separate unsecured debts  total £48,000 and he has been finding it increasingly difficult to pay the instalments each month and knows that he is robbing Peter to pay Paul.
Apart from his property which is owned in joint-names with his wife, he has no other assets. Jane has offered to support Kevin in order for him to offer payments of £400 per month into an IVA.
Question
Will he be able to put forward an IVA and would his creditors accept it?
Answer
In order for his creditors to accept an IVA, the proposal would have to demonstrate that the creditors would receive more benefit and a higher dividend than should Bankruptcy occur.
As the period of a Bankruptcy is one years, with income payments orders in a bankruptcy lasing three years creditors would usually be looking for an IVA to run for a period of 4-6 years.
Kevin would also need to demonstrate that £400 is the maximum that he could afford to pay each month whilst at the same time that this is a realistic figure that Kevin would be able to pay each month.
In these circumstances it would be cheaper for Kevin not to propose an IVA. Based on the figures the home could be saved from the bankruptcy process if required.
For specific advice regarding your financial circumstances please contact us to arrange a FREE INITIAL MEETING.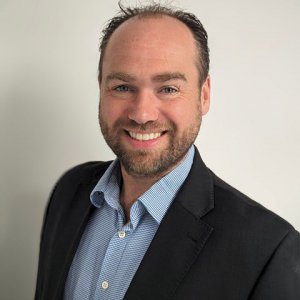 BSc Hons, FABRP, MIPA, FCCA, Insolvency Practitioner
Would you like us to give you a call?
Fill in the form and we'll give you a call as soon as we can to discuss your needs in a free initial consultation with a Licensed Insolvency Practitioner. Alternatively give us a call on 01326 340579 if there is an urgency to your needs.
The information provided will be used solely to contact you and any information you provide will be held in accordance with our firm's privacy policy, and not used for marketing purposes.