IVA Case Study Number 2 - Dealing with the equity in the Matrimonial Home
Background
Fred is 69 years of age and lives with his wife who is 71 years of age in a property valued at £100,000, which is jointly owned with his wife and has no mortgage.
He has unsecured debts of £90,000 in his sole name.
Due to his age he no longer works and is now struggling to pay his debts.
Apart from half of the equity in his home amounting to £50,000, he has no other assets.
Question
Will he be able to put forward an IVA and would his creditors accept it?
Answer
In order for his creditors to accept an IVA, the proposal would have to demonstrate that they would receive a greater benefit than should a Bankruptcy occur. An IVA proposal would ne likely to be accepted because of the much lower costs involved in the IVA process.
Fred would have to offer in an IVA (or make available in any Bankruptcy)  his half share in the equity in the house.
In an IVA, because costs are lower creditors would receive a higher dividend than would be the case than in a bankruptcy.
To arrange a FREE INITIAL MEETING to discuss the specifics of your personal financial position please contact us.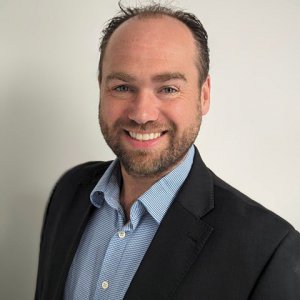 BSc Hons, FABRP, MIPA, FCCA, Insolvency Practitioner
Would you like us to give you a call?
Fill in the form and we'll give you a call as soon as we can to discuss your needs in a free initial consultation with a Licensed Insolvency Practitioner. Alternatively give us a call on 01326 340579 if there is an urgency to your needs.
The information provided will be used solely to contact you and any information you provide will be held in accordance with our firm's privacy policy, and not used for marketing purposes.