Restriction on the Appointment of Law of Property Act Receivers under Fixed Charges
The Law of Property Act 1925 provides that if the mortgagor (ie your company) is in liquidation then the courts permission is not required before a Law of Property Act  (LPA) Receiver can be appointed.
By contrast If your company is in Administration, then no steps can then be taken to enforce any security over the company's property (such as the appointment of a Law of Property Act Receiver) except with the leave (permission) of the court or with the consent of the Administrator. (Source of law - Paragraph 43 of Schedule B1 of The Insolvency Act 1986)
Existing receivers may remain in office but may not realise security without court permission.
For more information on receivers appointed under fixed charges or for a FREE INITIAL MEETING please contact Chris Parkman.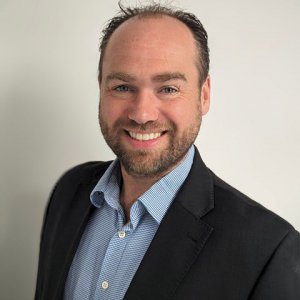 BSc Hons, FABRP, MIPA, FCCA, Insolvency Practitioner
Would you like us to give you a call?
Fill in the form and we'll give you a call as soon as we can to discuss your needs in a free initial consultation with a Licensed Insolvency Practitioner. Alternatively give us a call on 01326 340579 if there is an urgency to your needs.
The information provided will be used solely to contact you and any information you provide will be held in accordance with our firm's privacy policy, and not used for marketing purposes.