An LPA Receiver only deals with Property - Who deals with the assets that are not under his charge?
How should other assets & liabilities that are outside the Receivers powers be dealt with?
It sometimes happens that a Law of Property Act (LPA)  Receiver could be appointed to deal with a freehold property or properties owned by your limited company. The LPA Receiver is in effect a fixed charge receiver as he only has to deal with one asset - the property over which the mortgage is held - and one creditor - the mortgage over that property. In other words the LPA Receiver only acts for the mortgagor and does not deal with any other assets or any other creditors of the company or business concerned.
The appointment of that LPA Receiver sometimes means that the limited company concerned has to either cease to trade or find another insolvency rescue solution to deal with:
- Continuation of trading
- Employees
- And the other company assets over which the LPA Receiver has no powers (eg trade debtors, fixtures & fittings, cars, plant & machinery, cash, bank accounts and stock)
- And the other company creditors (apart from the mortgage company) that the LPA Receiver is not responsible for.
In these circumstances to rescue the underlying business of your company might wish to consider taking advice so that these other assets and creditors are properly dealt with. You could weigh up the pro's and cons of:
- An administration with or without a pre pack..
- A liquidation with or without a phoenix company
- A Company Voluntary Arrangement to settle the "other creditors" over a period of years.
For advice on how to deal with the difficulties of dealing with other assets and other creditors when an LPA Receiver has been appointed please contact us.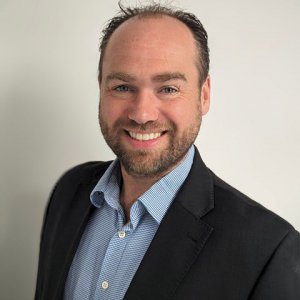 BSc Hons, FABRP, MIPA, FCCA, Insolvency Practitioner
Would you like us to give you a call?
Fill in the form and we'll give you a call as soon as we can to discuss your needs in a free initial consultation with a Licensed Insolvency Practitioner. Alternatively give us a call on 01326 340579 if there is an urgency to your needs.
The information provided will be used solely to contact you and any information you provide will be held in accordance with our firm's privacy policy, and not used for marketing purposes.