Who can we help?
The short answer is that we can help anyone who is having, or is likely to have, financial difficulties. 
We have tried to breakdown the options into various categories and by clicking on the link you can find further information specific to your situation.  These categories are:
Disputes
We can also help and assist with disputes, as often disputes have financial consequences and therefore can often lead to insolvency, if left unchecked.
For example, if there is a shareholders, directors or partnership dispute, where one or more of the parties have fallen out with each other, if that relationship cannot be mended, then those parties will need to part company, and a Licensed Insolvency Practitioner can often assist in dealing with that separation. 
This does not mean that the business needs to be wound up, sometimes it is possible to split a business in part and allow each party to continue to operate their side of the business.
These situations are often complex and depend on the facts of the case, and therefore it is always best to run through the matter with a Licensed Insolvency Practitioner.  To arrange a free first meeting please use our contact us form or ring 01326 340 579.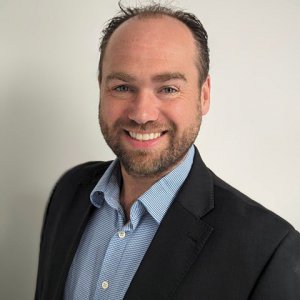 BSc Hons, FABRP, MIPA, FCCA, Insolvency Practitioner
Would you like us to give you a call?
Fill in the form and we'll give you a call as soon as we can to discuss your needs in a free initial consultation with a Licensed Insolvency Practitioner. Alternatively give us a call on 01326 340579 if there is an urgency to your needs.
The information provided will be used solely to contact you and any information you provide will be held in accordance with our firm's privacy policy, and not used for marketing purposes.