Furniture and bankruptcy - Case Study Number 3
Section 238 has been discussed earlier . If you would like to re-read this section click on the link.
In this case study we continue to consider what the word "reasonable" means as far as that Section of the Insolvency Act is concerned.
Background
Chris (a disc jockey) and his wife Billie (a singer) own a mansion. That property has 20 bedrooms and a further 18 rooms down stairs. They have no children.
Chris and Billie have fitted out their home from Ikea and High Street stores. They have not bought any furniture at an outlandish price. They have, however, fully furnished the 38 rooms for the use of occasional guests.
Both Chris and Billie have had a series of musical flops and are both made bankrupt.
Question
Can Chris and Billie keep all of the furniture contained in the 38 rooms?
Answer
No.
To have a property consisting of 38 rooms, all fully furnished is not reasonable for the personal needs of Chris and Billie. In this instance the Official Receiver is likely to allow the couple the furnishings in four rooms upstairs and four rooms downstairs. The remaining furniture would be seized and sold on behalf of the bankruptcy creditors.
For more advice please contact us for a FREE INITIAL MEETING.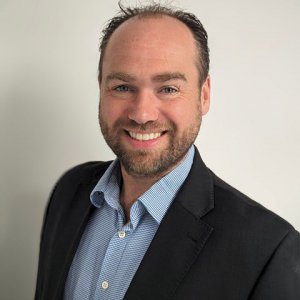 BSc Hons, FABRP, MIPA, FCCA, Insolvency Practitioner
Would you like us to give you a call?
Fill in the form and we'll give you a call as soon as we can to discuss your needs in a free initial consultation with a Licensed Insolvency Practitioner. Alternatively give us a call on 01326 340579 if there is an urgency to your needs.
The information provided will be used solely to contact you and any information you provide will be held in accordance with our firm's privacy policy, and not used for marketing purposes.