How is furniture treated in a bankruptcy? - Case Study Number 1
In a bankruptcy whether or not you keep your furniture depends on the interpretation of Section 238 of the Insolvency Act. If you have not already read that Section click on the link.
Background
Mark and Joanne have lived together in their rented home for many years. Mark had bought all of the furniture in the house out of his own earnings. Owing to circumstances outside of Mark's control he was made bankrupt.
As further background note that Mark and Joanne's home is a four bedroom detached property. They have two children living at home.
Question
Can the Official Receiver (O.R.) seize and sell all or any of Mark and Joanne's furniture and apply the proceeds in favour of Mark's bankruptcy creditors?
Answer
Mark and Joanne will retain the furniture. The Official Receiver has no interest in that furniture.
The furniture in the home is of a "reasonable" value and is necessary for Mark and Joanne's everyday needs.
Comment
The bankruptcy laws are not punitive in relation to furniture.
Outside a bankruptcy a bailiff would possibly seize such items as a TV and a video recorder. In Purnells experience over the last thirty years the O.R. has not seized such items.
For more information and to arrange a FREE INITIAL MEETING please contact us.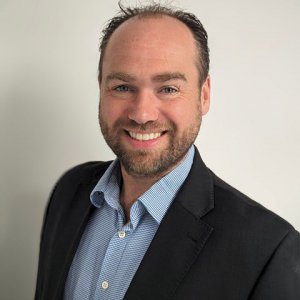 BSc Hons, FABRP, MIPA, FCCA, Insolvency Practitioner
Would you like us to give you a call?
Fill in the form and we'll give you a call as soon as we can to discuss your needs in a free initial consultation with a Licensed Insolvency Practitioner. Alternatively give us a call on 01326 340579 if there is an urgency to your needs.
The information provided will be used solely to contact you and any information you provide will be held in accordance with our firm's privacy policy, and not used for marketing purposes.