Persons who Trade under a Limited Company - The Bankruptcy Rules
Under bankruptcy law it is a criminal offence for an un-discharged bankrupt to be involved in the promotion, formation, or management of a Limited Company without the courts permission (whether officially appointed or not) and is not permitted to act as a director of such a company. Clearly, then a bankruptcy order has great implications as far as this sort of trader is concerned.
Any shares in the company owned by the bankrupt as at the date of the order being made will vest in the Trustee. This will have the effect that the Official Receiver may have a controlling interest in your business.
Please contact us as at a FREE INITIAL MEETING and we can explain how to overcome some of these problems with the written consent of the Official Receiver.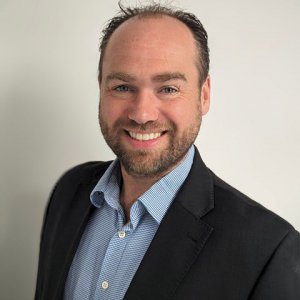 BSc Hons, FABRP, MIPA, FCCA, Insolvency Practitioner
Would you like us to give you a call?
Fill in the form and we'll give you a call as soon as we can to discuss your needs in a free initial consultation with a Licensed Insolvency Practitioner. Alternatively give us a call on 01326 340579 if there is an urgency to your needs.
The information provided will be used solely to contact you and any information you provide will be held in accordance with our firm's privacy policy, and not used for marketing purposes.