Bankruptcy Law and your job - Punitive or not?
There is no general law of the land which would result in you losing your job if you were made bankrupt.
In fact, the position is quite the opposite. The Human Rights Act 1998 is aimed at protecting the individual from the above.
In particular circumstances however, it may well be reasonable for your employer to amend your job description.
IF NEEDED TAKE ADVICE IN THIS AREA.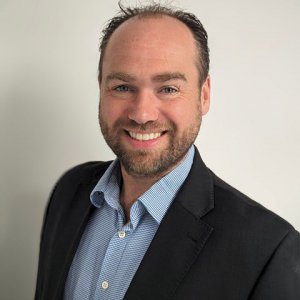 BSc Hons, FABRP, MIPA, FCCA, Insolvency Practitioner
Would you like us to give you a call?
Fill in the form and we'll give you a call as soon as we can to discuss your needs in a free initial consultation with a Licensed Insolvency Practitioner. Alternatively give us a call on 01326 340579 if there is an urgency to your needs.
The information provided will be used solely to contact you and any information you provide will be held in accordance with our firm's privacy policy, and not used for marketing purposes.