Bankruptcy - Protective steps - My business - case study number 2
Pre Bankruptcy Planning for a sole trader businessman living in a rented property
Background
Roy is a bachelor living in rented accommodation. Roy runs a printing business as a sole trader. Reputable valuers have placed a market value on his machines of £15,000. Roy has VAT, PAYE, business creditors and credit card liabilities, together totalling £200,000. Roy realises that he has little option other than to petition for his bankruptcy or propose an Individual Voluntary Arrangement. Roy is worried about how he will earn a living afterwards.
Solution
As a first step advisers engage professional Chartered Surveyors to confirm (or otherwise) the market value of the machines. Let's say the value is confirmed at a figure of £16,000.
It is quite legitimate then for Roy's father to buy the machines for £16,000. The £16,000 is then held intact by Roy's Insolvency Practitioner (IP) adviser for later payment to the Official Receiver (less the IP's costs).
Roy then petitions for his bankruptcy.
Comment
Post bankruptcy Roy can again set up as a sole trader printer using the machines now owned by his father.
The effect of the bankruptcy has been to relieve Roy of £200,000 of debts but his work situation has changed little.
Please also re-read the layman's guide to appreciate the other effects of bankruptcy on Roy.
We can assist in connection with pre bankruptcy planning in respect of your business.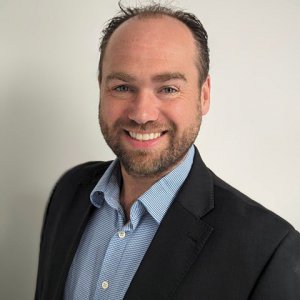 BSc Hons, FABRP, MIPA, FCCA, Insolvency Practitioner
Would you like us to give you a call?
Fill in the form and we'll give you a call as soon as we can to discuss your needs in a free initial consultation with a Licensed Insolvency Practitioner. Alternatively give us a call on 01326 340579 if there is an urgency to your needs.
The information provided will be used solely to contact you and any information you provide will be held in accordance with our firm's privacy policy, and not used for marketing purposes.