Bankruptcy - The Law concerning pre bankruptcy planning
There is nothing in law to stop you taking legitimate steps to protect, to some degree, your home and  your business ahead of petitioning for bankruptcy. In fact it is sensible to use bankruptcy law to conduct some some sensible pre bankruptcy planning.
Bankruptcy law is aimed at illegitimate transactions such as transferring an asset to somebody else for less than it is worth. That raises the question about how "worth" or "value" is determined in law.
Section 283 of The Insolvency Act 1986 provides a list of items that are, in any event excluded from the bankruptcy process - That list includes such things as:
A car of reasonable value if it is needed for your work
In fact it is very, very rare for the Official Receiver (or one of his agents) to even visit your home as he knows that it is most unlikely that there is anything there that is caught by the bankruptcy process - unless of course if you have a Picasso on the wall (as you do not need that Picasso painting for "your reasonable domestic needs"".
Please read the following case studies on how the law on pre bankruptcy planning can be used in practice:
- Case study number 1 - Example of how using the law on pre bankruptcy planning might be used to safeguard your home and business
- Case study number 2 - Another example of how bankruptcy law might be used as regards planning to save your house and business
We can assist you with using the law to conduct pre bankruptcy planning on the issues key to you - your house, your car, your business.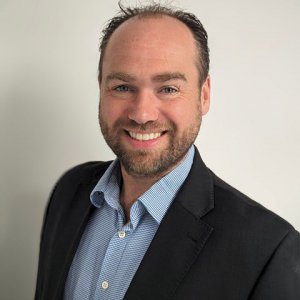 BSc Hons, FABRP, MIPA, FCCA, Insolvency Practitioner
Would you like us to give you a call?
Fill in the form and we'll give you a call as soon as we can to discuss your needs in a free initial consultation with a Licensed Insolvency Practitioner. Alternatively give us a call on 01326 340579 if there is an urgency to your needs.
The information provided will be used solely to contact you and any information you provide will be held in accordance with our firm's privacy policy, and not used for marketing purposes.