Benefits to unsecured creditors arising from a Company Voluntary Arrangement (CVA) with a moratorium
Unsecured creditors as a whole indirectly benefit under the new Company Voluntary Arrangement  (CVA) process as in the period leading up to the creditors meeting
Debenture holders are prevented from appointing an Administrative Receiver
Landlords cannot distrain or take peaceable re-entry.
Finance Companies cannot re-possess their goods
A winding up petition cannot be issued.
Existing winding up petitions cannot be taken forward to the making of a winding up order.
All of these restrictions result from the government's aim of their being a "rescue culture" as being more likely to happen if all creditors can vote on the future of a company under a Company Voluntary Arrangement rather than that future be derailed by one of the classes of creditors listed above.
In future "creditors as a group" will in many cases determine what is to happen to the future of a company suffering financial distress rather than the life of that company being prematurely brought to an end by the action of any individual creditor.
For advice on how your company can be rescued from enforcement actions of landlords, banks, finance companies and protected from statutory demands, winding up petitions and winding up orders issued by unsecured creditors consider proposing a Company Voluntary Arrangement.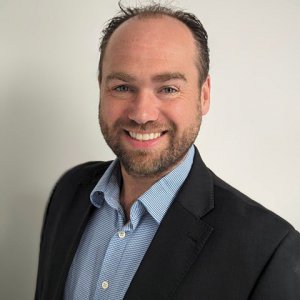 BSc Hons, FABRP, MIPA, FCCA, Insolvency Practitioner
Would you like us to give you a call?
Fill in the form and we'll give you a call as soon as we can to discuss your needs in a free initial consultation with a Licensed Insolvency Practitioner. Alternatively give us a call on 01326 340579 if there is an urgency to your needs.
The information provided will be used solely to contact you and any information you provide will be held in accordance with our firm's privacy policy, and not used for marketing purposes.