When would my Company need to use a Company Voluntary Arrangement (CVA) with a Moratorium?
The second type of CVA provides a freeze (called a moratorium) on creditors actions
Imagine that you are a director of a company and that you were served this morning with a winding up petition on your company.
You read that document and find that it was issued by the court three weeks ago - and the court is to hear whether or not to grant a winding up order at a hearing being held two weeks from today.
You will feel the need for a breathing space to decide what to do next. This is where a Company Voluntary Arrangement (CVA) with a moratorium comes in. The moratorium granted as a result of filing a CVA proposal will result in the winding up hearing not taking place on the date originally intended.
Instead the Creditors Meeting to consider the CVA proposal will come first of all. At that meeting the creditors as a group will decide whether or not they prefer the directors proposal instead of a winding up order.
At indicated earlier on this site you may well also wish to apply for a CVA with a moratorium if the following were imminent:
your bank threatened receivership
a sheriff or bailiff was pursuing a distraint
a finance company sought repossession of its goods
a landlord threatened distraint
.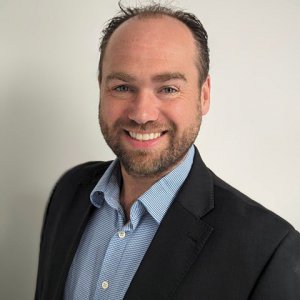 BSc Hons, FABRP, MIPA, FCCA, Insolvency Practitioner
Would you like us to give you a call?
Fill in the form and we'll give you a call as soon as we can to discuss your needs in a free initial consultation with a Licensed Insolvency Practitioner. Alternatively give us a call on 01326 340579 if there is an urgency to your needs.
The information provided will be used solely to contact you and any information you provide will be held in accordance with our firm's privacy policy, and not used for marketing purposes.