Two types of Company Voluntary Arrangement
Is a moratorium needed?
There are two distinct types of Company Voluntary Arrangement or CVA proposal and this page explains the differences between the two.
Clearly once a CVA is approved by creditors at a decision procedure all enforcement actions by those creditors thereafter are frozen. That is because all those creditors are now bound by the approved Company Voluntary Arrangement. The approved CVA effectively forms a contract between the company and its creditors.
There is a period however, usually of around three weeks between sending a CVA proposal to creditors for consideration and the date of the decision procedure at which the proposal is considered. It is at the decision procedure that the proposal is approved or rejected. In the period leading up to the decision procedure however:
- A CVA without a moratorium would not provide a freeze on creditors enforcement actions whereas,
- A CVA with a moratorium would provide a freeze on any enforcement actions by creditors. 
A "moratorium" is the legal term for a freeze on creditors  enforcement actions such as:
a winding up petition,
the threat of receivership,
the threat of distraint,
a walking possession arrangement,
repossession of goods by a finance company or
landlords distraint.
 
and only a "small company" may apply for a Company Voluntary Arrangement with a moratorium.
A "small company" is defined by Sections 382 and 465  of the Companies Act 2006 as one which satisfies two or more of the following requirements:
Turnover - not more than £5.6 million
Balance sheet total - not more than £2.8 million
Number of employees - not more than 50


As with all things it is a question of balance, weighing the pro's and con's of each type of CVA to the particular financial circumstances of your company.  
A CVA with a moratorium is subject to more procedural requirements than a CVA without.  Directors requiring a moratorium have greater personal responsibilities placed upon them during the moratorium period and there are also material disclosure requirements to be met.
If you would like further information on Company Voluntary Arrangements or CVAs,  with or without a moratorium, please contact Chris Parkman of Purnells on 01326 340579 or by emailing chris@purnells.co.uk.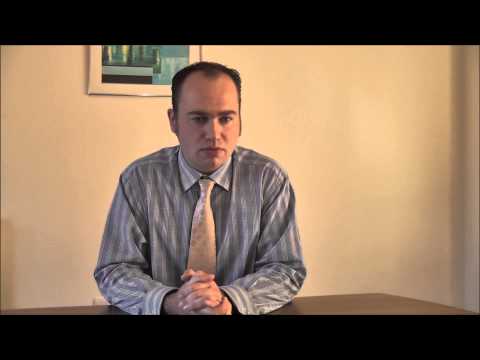 Click to play video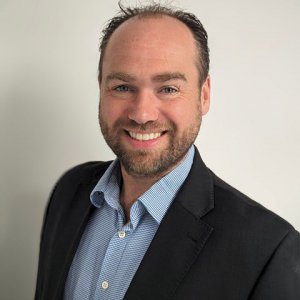 BSc Hons, FABRP, MIPA, FCCA, Insolvency Practitioner
Would you like us to give you a call?
Fill in the form and we'll give you a call as soon as we can to discuss your needs in a free initial consultation with a Licensed Insolvency Practitioner. Alternatively give us a call on 01326 340579 if there is an urgency to your needs.
The information provided will be used solely to contact you and any information you provide will be held in accordance with our firm's privacy policy, and not used for marketing purposes.