Phoenix Companies Following a Compulsory Liquidation
Reuse of a prohibited company name following a Court ordered liquidation
It is most unusual for a phoenix company to be incorporated with a similar name as a company that has been compulsorily wound up (liquidated) by Court Order as it is unlikely that the Official Receiver will be in position in time to enable the requisite Insolvency Rules to be followed.
In relation to the former company name there are rules relating to the setting up of a phoenix company ahead of or just after the compulsory liquidation of the original company. Those phoenix company rules are similar to those which apply in a creditors voluntary liquidation.
To read the rules on phoenix companies and re-using the company name follow this link.
To read the rules regarding buying back the assets of a company in liquidation follow this link.
The main difference between the two types of liquidation procedure is the impact on a sale of assets from the company to be liquidated to the successor phoenix company. We have considered already the impact of section 127 of The Insolvency Act.
There are legitimate ways around that Section. If your company has been wound up by the Court and you require a phoenix company name you need to take prompt advice owing to the Insolvency Rules which give you 30 days to complete a deal with the Official Receiver and to circulate all the creditors regarding the reuse of a similar company name to that of the compulsory liquidated company.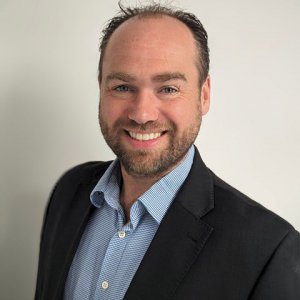 BSc Hons, FABRP, MIPA, FCCA, Insolvency Practitioner
Would you like us to give you a call?
Fill in the form and we'll give you a call as soon as we can to discuss your needs in a free initial consultation with a Licensed Insolvency Practitioner. Alternatively give us a call on 01326 340579 if there is an urgency to your needs.
The information provided will be used solely to contact you and any information you provide will be held in accordance with our firm's privacy policy, and not used for marketing purposes.