Review Pre Compulsory Liquidation - Implications of Section 127 of The Insolvency Act 1986
Overruling certain transactions
Influential Law
A very important piece of law governs the period between the date of issue of the winding up petition and the date of the hearing at which the order is made.
Sometimes this period is as short as one and a half months but other times when hearings are adjourned it can be a very much longer period.
The law is found at Section 127 of The Insolvency Act 1986 and is entitled
" Avoidance of property dispositions. "
One can imagine dishonest or unwise company directors stripping the assets of their company once they have received a winding up petition and when they know that it will be a month or so before the court "hears" the petition and makes a winding up order. This Section of the Insolvency Act makes any:
in that period of no effect. Upon application to the court however, some transactions may be given court approval.
The message is, "do not do anything rash when you are in receipt of a winding up petition - take professional advice as soon as you can".
Professional Review
Please click on the link to review the typical content of a review report.
The main purposes of a review are essentially to:
get the best result for creditors
enable the directors to continue in business either in the same limited company vehicle or in a re-start company.
Is a Winding-Up Order Inevitable?
No.
The company might wish to be placed into a company voluntary arrangement, or be made subject to an administration order or even a differently managed procedure known as a creditors voluntary liquidation. A revived business can be created for you.
If you would like to read further on administration orders and creditors voluntary liquidations you can find these sections on the limited company home page.
We provide free advice on Section 127 of The Insolvency Act 1986 or on any insolvency rescue procedure or insolvency question..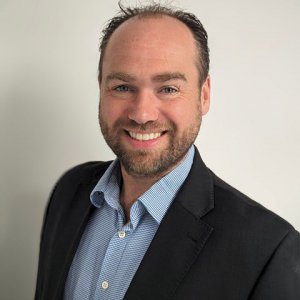 BSc Hons, FABRP, MIPA, FCCA, Insolvency Practitioner
Would you like us to give you a call?
Fill in the form and we'll give you a call as soon as we can to discuss your needs in a free initial consultation with a Licensed Insolvency Practitioner. Alternatively give us a call on 01326 340579 if there is an urgency to your needs.
The information provided will be used solely to contact you and any information you provide will be held in accordance with our firm's privacy policy, and not used for marketing purposes.