Shadow Director - The definition - What is a shadow director?
Liquidation - Insolvency - What is a shadow director? - The Insolvency Act 1986
For insolvency law purposes a Shadow Director is defined in The Insolvency Act 1986 as as "a person in accordance with whose directions or instructions the directors of the company are accustomed to act".
However, a person is not treated as a shadow director merely because the directors act on advice he gives in a professional capacity. The fact that one member of a board acts on the instructions of a third party does not necessarily mean that the third party is a shadow director; the capacity to influence the whole board (or at least a majority) is the key issue.
In Re: M C Bacon (case law) the Judge described two examples of a shadow director:
The fraudster who operates through shelf companies controlled by nominees, and
The bankrupt (or disqualified director) who continues to manage a company through their spouse.
These examples assist in better understanding the definition of a shadow director. A shadow director though not registered as a director at Companies House is treated for all insolvency purposes as if he were an actual director of the company - and is subject to the same legal exposure as an actual director to the provisions of The Insolvency Act 1986 and The Companies Act 2006.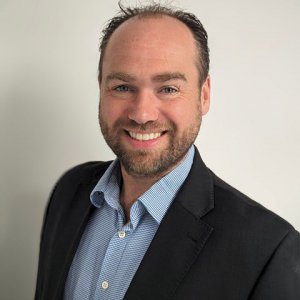 BSc Hons, FABRP, MIPA, FCCA, Insolvency Practitioner
Would you like us to give you a call?
Fill in the form and we'll give you a call as soon as we can to discuss your needs in a free initial consultation with a Licensed Insolvency Practitioner. Alternatively give us a call on 01326 340579 if there is an urgency to your needs.
The information provided will be used solely to contact you and any information you provide will be held in accordance with our firm's privacy policy, and not used for marketing purposes.