The Liability of the Law of Property Act (LPA) Receiver
A Law of Property (LPA) Act Receiver is the agent of the mortgagor and  is solely responsible for his acts and defaults.
They are also liable for the following:-
1. personally liable on any contract entered into in the performance of their functions
2. and on any contract of employment adopted by them in the performance of those functions.
However, the Law of Property Act Receiver may seek to exclude liability in the contract, and he  is entitled to an indemnity out of the assets.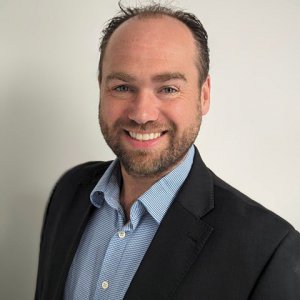 BSc Hons, FABRP, MIPA, FCCA, Insolvency Practitioner
Would you like us to give you a call?
Fill in the form and we'll give you a call as soon as we can to discuss your needs in a free initial consultation with a Licensed Insolvency Practitioner. Alternatively give us a call on 01326 340579 if there is an urgency to your needs.
The information provided will be used solely to contact you and any information you provide will be held in accordance with our firm's privacy policy, and not used for marketing purposes.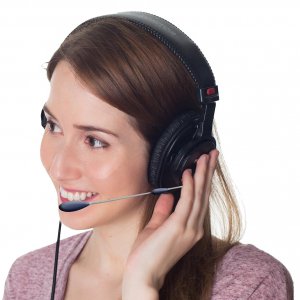 Latest News, Events and Blog Posts