Personal Administration Orders instead of a Bankruptcy Order or a Debt Relief Order?
Personal Administration Orders are only suitable for those individuals who have personal unsecured borrowings of £5000 or less. Generally speaking Debt Relief Orders may be the correct option for those people who owe up to £15,000 and Bankruptcy Orders for those owing more than £15,000.
The concept of a "personal administration order" came about as the Courts found that many individuals who had several county court judgments (CCJ's) against them were in aggregate only owing a relatively small amount.
The pressure on the Court's time and the nervous pressure on the individual resulted in the creation of the personal administration order  for individuals.
Such an order is a master order. It groups together all the CCJ's against an individual. The Court then makes one order instead of several. The individual subject to the personal administration order then only has to make one payment per month instead of several.
That payment is of a realistic monthly sum and the Court considers all creditors of the individual when making the personal administration order.
To read the Court explanatory leaflet on Personal Administration Orders click on the link.
To get a better understanding of personal administration orders read the Case Study.
For advice on a personal administration order, debt relief order, bankruptcy order or in respect of any other personal insolvency related matter, please contact Chris Parkman.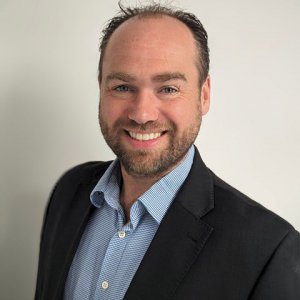 BSc Hons, FABRP, MIPA, FCCA, Insolvency Practitioner
Would you like us to give you a call?
Fill in the form and we'll give you a call as soon as we can to discuss your needs in a free initial consultation with a Licensed Insolvency Practitioner. Alternatively give us a call on 01326 340579 if there is an urgency to your needs.
The information provided will be used solely to contact you and any information you provide will be held in accordance with our firm's privacy policy, and not used for marketing purposes.