Appointment of a Liquidator - The detailed rules as to voting at the creditors meeting
How is a Liquidator appointed? - What are the Voting Rules?
The following note describes the process for appointing a liquidator in a creditors voluntary liquidation to your company
As a shareholders of your company you nominate, at a shareholders meeting, the insolvency practitioner that you wish to act as liquidator. That appointment will stand unless the creditors, at the later decision procedure, nominate a different insolvency practitioner.  
At the creditors meeting the liquidator is appointed following a vote by the creditors.
Any creditor whose interest is "secured" is unable to vote. Examples of secured creditors can include:
If such "secured" creditors are not, however, fully secured they can vote for the balance owing to them that is unsecured.
The majority in value of creditors voting for a particular Insolvency Practitioner appoints the liquidator of their choice.
This shows the power that is held by creditors who are owed large sums of money.
Votes can be cast by creditors by post (using a proxy form) or in person, by attending at the creditors meeting (should a physical meeting be requested).
For more FREE INFORMATION regarding the detailed rules concerning the voting rules to appoint a liquidator or fora FREE INITIAL MEETING please contact us.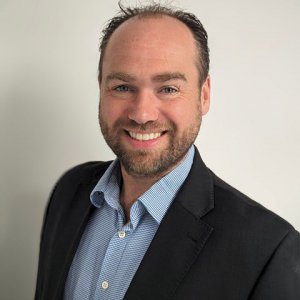 BSc Hons, FABRP, MIPA, FCCA, Insolvency Practitioner
Would you like us to give you a call?
Fill in the form and we'll give you a call as soon as we can to discuss your needs in a free initial consultation with a Licensed Insolvency Practitioner. Alternatively give us a call on 01326 340579 if there is an urgency to your needs.
The information provided will be used solely to contact you and any information you provide will be held in accordance with our firm's privacy policy, and not used for marketing purposes.