Phoenix Companies - Save your Business - Index to related Liquidation Law & Rules
What is a phoenix? - Definition - How to restructure Your Business
There is a common misconception that it is illegal or somehow improper to set up a phoenix company out of the ashes of a business that has gone into liquidation. By following the law that is found in The Insolvency Act 1986 and The Insolvency (England & Wales) Rules 2016 it is quite proper to set up a successor entity similar to the liquidated predecessor business.
It is therefore not illegal or improper to start up a phoenix following the liquidation of the original company. The big proviso is that the Insolvency (England & Wales) Rules 2016 must be followed to the letter. If those Rules are not followed the responsible director can be fined, imprisoned, disqualified and made personally liable for the debts of the successor business (Sections 216 and 217 of The Insolvency Act 1986). The process must also be, at best, in the interests of the creditors of the original company and at worst not to the detriment of those creditors.
The vitally important detailed Insolvency Rules to be followed to ensure that the successor company is properly set up and operated can be found by clicking below. The detailed rules concern:
For more information on the Insolvency Rules or on any other question relating to phoenix companies please contact Chris Parkman BSc (Hons), MIPA, MABRP, ACCA and Licensed Insolvency Practitioner for telephone advice on 01326 340579 or for a FREE initial meeting. We will explain the relevant liquidation law, rules and procedure that you need to follow in everyday language.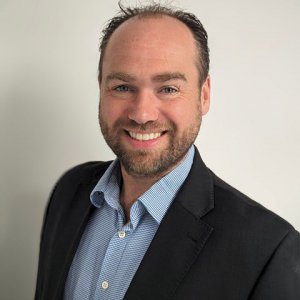 BSc Hons, FABRP, MIPA, FCCA, Insolvency Practitioner
Would you like us to give you a call?
Fill in the form and we'll give you a call as soon as we can to discuss your needs in a free initial consultation with a Licensed Insolvency Practitioner. Alternatively give us a call on 01326 340579 if there is an urgency to your needs.
The information provided will be used solely to contact you and any information you provide will be held in accordance with our firm's privacy policy, and not used for marketing purposes.