Pre Liquidation Planning - Professional Review Pre Liquidation - Insolvency planning
Planning ahead of a liquidation - Insolvency planning & review
As a Director you should not be rushed into placing your limited company into liquidation without any pre liquidation planning or review having taken place. Pre liquidation planning is essential as you need to understand and agree the likely or planned outcome. This is where a professional review pre liquidation creates value
Before any action is taken to place a your company into Creditors Voluntary Liquidation a short professional review of your company's financial position should take place.
The review is a basic and simple 'fact find' which does not take much time at all and which might involve:
The completion of an enquiry pack.
A review of the company's historical accounts.
A review of the charges registered over the company assets.
Possibly the review of forecasts prepared on  "what if" bases.
Review of the company's customers and market.
Review of the company's key processes
 Review of the directors intended ultimate retirement strategy.
The review might, however, give rise to an entirely different recommendations than a Creditors Voluntary LIquidation ("CVL") for your company.
If we assume that the pre liquidation planning review letter of advice recommends a Creditors Voluntary Liquidation and the setting up of a phoenix re-start company then that letter might go on to include headings on:
Turnaround finance
Re-use of company name
Timing of the Creditors Voluntary Liquidation
Pre liquidation planning through a short no charge professional review pre liquidation is essential if you want the best outcome for you, your business and your company's creditors.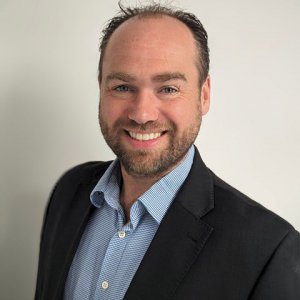 BSc Hons, FABRP, MIPA, FCCA, Insolvency Practitioner
Would you like us to give you a call?
Fill in the form and we'll give you a call as soon as we can to discuss your needs in a free initial consultation with a Licensed Insolvency Practitioner. Alternatively give us a call on 01326 340579 if there is an urgency to your needs.
The information provided will be used solely to contact you and any information you provide will be held in accordance with our firm's privacy policy, and not used for marketing purposes.