Case Study - The insolvent sole trader Butcher
Background
The butcher is involved in a small business with only 2 employees and cannot afford to pay his debts.
His shop is traditional in style and sells only fresh meat and no other products. Due to the foot and mouth crisis, his sales have dropped.
The stock that he has purchased has only a short shelf life and without a strong customer base much of this is having to be discarded. He has reached his credit limit with his major supplier and is having difficulty buying further meat.
His friend, another butcher has offered him PAYE employment in his shop, should he decide to close the business.
Having read about proposing an IVA at the section of this website dealing with personal insolvency, he has decided that if he shuts his business and accepts the offer of full-time PAYE employment he will have a regular income and be in a position to put forward an IVA proposal offering monthly payments.
The IVA proposal was agreed with his creditors and the butcher consequently avoided bankruptcy.
Alternatively the butcher could have proposed an IVA if the butcher's shop was now profitable again and in consequence saved the underlying business.
Whether you are a butcher, a baker or a candlestick maker please contact us for a FREE INITIAL MEETING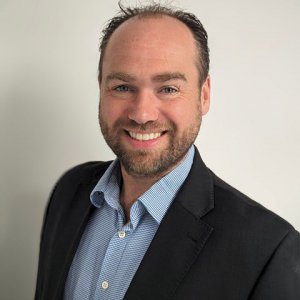 BSc Hons, FABRP, MIPA, FCCA, Insolvency Practitioner
Would you like us to give you a call?
Fill in the form and we'll give you a call as soon as we can to discuss your needs in a free initial consultation with a Licensed Insolvency Practitioner. Alternatively give us a call on 01326 340579 if there is an urgency to your needs.
The information provided will be used solely to contact you and any information you provide will be held in accordance with our firm's privacy policy, and not used for marketing purposes.