Insolvency & sole traders - Case studies for small & large businesses
The benefits you can obtain as a sole trader from taking protective insolvency action
If you operate as a sole trader and your business is in financial difficulties all is not lost.
With appropriate planning, it is often possible to protect the ultimate survival of the business in some form.
The case studies will give you an indication of what can and what cannot be done in particular circumstances. Those case studies will also show you that there may be a "plan a" and a "plan b" and sometimes even a "plan c".
Because you operate as a sole trader your personal assets are also exposed to creditor action. To understand more about how your personal assets can be dealt with and possibly ring fenced, you should read the appropriate sections of this website. That section of the website runs to the equivalent of 50 pages of advice.
This page of the website is focused entirely on "your business".
The best way of understanding your options may be to review the case studies. Those case studies address three types of business:
For specific insolvency advice regarding the benefit of saving your sole trader business from creditors actions and a FREE INITIAL MEETING please email us.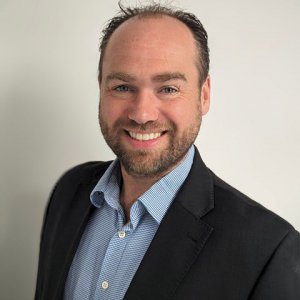 BSc Hons, FABRP, MIPA, FCCA, Insolvency Practitioner
Would you like us to give you a call?
Fill in the form and we'll give you a call as soon as we can to discuss your needs in a free initial consultation with a Licensed Insolvency Practitioner. Alternatively give us a call on 01326 340579 if there is an urgency to your needs.
The information provided will be used solely to contact you and any information you provide will be held in accordance with our firm's privacy policy, and not used for marketing purposes.