Insolvency and Sole Traders - Options & advice about addressing cash pressures
Index to the insolvency options open to a sole trader who faces bankruptcy
In this section of the website we highlight and discuss the available insolvency options for sole traders who face statutory demands, bankruptcy petitions, bailiff action or other pressure from creditors.
As well as looking at this section, you will find it helpful to read our layman's guide.
As a sole trader, the information contained in the following web pages will also be helpful, as they deal with the following: -
To navigate straight to the Personal Financial Difficulties home page follow this link.
If you want specific advice concerning your personal financial circumstances as a sole trader and to receive free  insolvency advice please contact Chris Parkman.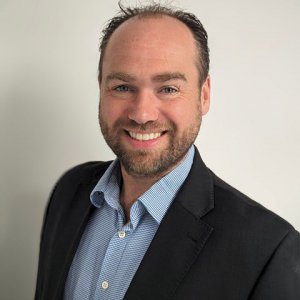 BSc Hons, FABRP, MIPA, FCCA, Insolvency Practitioner
Would you like us to give you a call?
Fill in the form and we'll give you a call as soon as we can to discuss your needs in a free initial consultation with a Licensed Insolvency Practitioner. Alternatively give us a call on 01326 340579 if there is an urgency to your needs.
The information provided will be used solely to contact you and any information you provide will be held in accordance with our firm's privacy policy, and not used for marketing purposes.