An Administrative Receivers Powers and Duties
What is the key date that determines whether or not an Administrative Receiver can be appointed?
Government sentiment has moved against the concept of an administrative  receiver, as such a receiver holds allegiance only to one party - the debenture holder who appointed that receiver.
In June 2001 the Department of Trade and Industry announced the intention to legislate in due course to abolish the concept of an Administrative Receiver. The law that then came into effect on the 15th September 2003 only abolishes the power to appoint Administrative Receivers however, if the debenture was created after that date.
A receiver is a very powerful animal. He:
may dismiss directors and other employees
has sole responsibility for management
may close down a business with immediate effect or choose to continue trading
The priority aim of the administrative receiver is to raise sufficient cash to repay his appointor (the debenture holder) in full.
The administrative receiver has no duty to act in the best interests of creditors generally as his main aim is to satisfy his appointor.
A receivership is usually followed by a liquidation. The liquidator, a separate person, examines the validity of the appointment of the administrative receiver and the receivers actions to see if such actions were appropriate.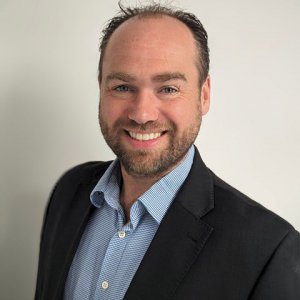 BSc Hons, FABRP, MIPA, FCCA, Insolvency Practitioner
Would you like us to give you a call?
Fill in the form and we'll give you a call as soon as we can to discuss your needs in a free initial consultation with a Licensed Insolvency Practitioner. Alternatively give us a call on 01326 340579 if there is an urgency to your needs.
The information provided will be used solely to contact you and any information you provide will be held in accordance with our firm's privacy policy, and not used for marketing purposes.