Who can Appoint an Administrative Receiver to a Company?
The importance of the date 15 September 2003
There are different types of "receiver". For the purposes of this section of the website when the word "receiver" is used we mean "administrative receiver".
Receivers can be appointed by any party who holds a "debenture" over a company which debenture document contains floating charge wording.. The debenture document must, however, also grant the right to appoint a receiver. As a result of the Enterprise Act 2002 however, the power to appoint an administrative receiver is only available to debenture holders who created their charges prior to the 15th September 2003.
A debenture is nothing special. In essence it is a written agreement between a lender and a borrower. The written documentation is sometimes called a:
debenture or
fixed charge and/or
floating charge or
security document.
There are rules as to what conditions must exist for a debenture to be "valid". A debenture can be held by any of the following parties:
a lending bank
a director who has lent money to his company
a supplier who has supplied goods or services to a company
any other party who has lent money to the company.
Generally speaking the paper document (called a debenture) usually sets out circumstances when a receiver may be appointed by the lender who holds that debenture. An Administrative Receiver appointed under a floating charge only works on behalf of his appointor - he does not have n general duties to other classes of creditors.
The holder of a debenture has substantial rights and powers.
the right of a certain priority of repayment over other creditors who do not hold debentures.
the power to appoint a receiver to enforce those repayment rights.
You can determine who holds a debenture over a particular limited company by undertaking a search of the "register of charges" for that company at Companies House.
It is only those charges created pre 15th September 2003 that can entitle the holder of a debenture to appoint an administrative receiver.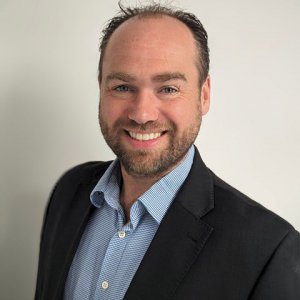 BSc Hons, FABRP, MIPA, FCCA, Insolvency Practitioner
Would you like us to give you a call?
Fill in the form and we'll give you a call as soon as we can to discuss your needs in a free initial consultation with a Licensed Insolvency Practitioner. Alternatively give us a call on 01326 340579 if there is an urgency to your needs.
The information provided will be used solely to contact you and any information you provide will be held in accordance with our firm's privacy policy, and not used for marketing purposes.