Can you Appoint an Administrative Receiver?
Other types of Receivership - Court Appointed Receivers & LPA Receivers
You can only appoint an administrative receiver if you hold a properly registered debenture document that includes the power of appointment and that document was created prior to the 15th September 2003.
There are, however, other types of receiver.
One example is the court appointed receiver. The court can appoint a receiver when there is a deadlock between parties as a way of breaking that deadlock.
Another example is the Law of Property Act Receiver or LPA Receiver. Under the LPA such a receiver can be appointed if the legal mortgage document provides for such a power.
If you do not hold a debenture and cannot appoint an administrative receiver to a company Purnells can point you to a range of other options which may result in the recovery of any money owed to you. For advice, or a FREE INITIAL MEETING please contact us.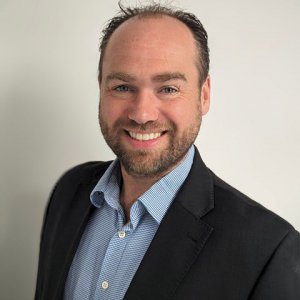 BSc Hons, FABRP, MIPA, FCCA, Insolvency Practitioner
Would you like us to give you a call?
Fill in the form and we'll give you a call as soon as we can to discuss your needs in a free initial consultation with a Licensed Insolvency Practitioner. Alternatively give us a call on 01326 340579 if there is an urgency to your needs.
The information provided will be used solely to contact you and any information you provide will be held in accordance with our firm's privacy policy, and not used for marketing purposes.