What is a Floating Charge Debenture?
Floating charge - Debenture - Written Loan Agreement registered at Companies House
You will recall from previous web pages that the holder of a floating charge is third in the queue when it comes to repayment of creditors following the demise (liquidation or administration or receivership) of a company.
From a separate section of this website you will know that:
fixed charge holders get repaid first
preferential creditors are repaid second
floating charge holders are repaid third
So, what is a floating charge?
A floating charge is merely a written document between lender and borrower recording the terms and registered as a floating charge with the registrar of companies within 21 days of its creation.
A floating charge can exist over:
stocks
work in progress
vehicles
plant
debtors etc
The most common holders of a floating charge over the assets of a company is that company's banker. Floating charges can also be held by any other creditor such as:
a director of the company in respect of his loan account
money owed to a landlord
amounts owed to a supplier
money owed to any other lender to the company.
If you are a director of a company and have lent money to that company why don't you improve your security by registering a debenture over the assets of your company? Take professional advice to ensure that your charge is valid.
Remember, though, that if your floating charge debenture is created after the 15th September 2003, while that document will provide you with certain priority rights to repayment in an insolvency situation, it will not give you the right to appoint an administrative receiver. But it does give you the right to appoint an Administrator - but only if you pass a second test and that is that your floating charge falls within the definition of a "Qualifying Floating Charge Holder".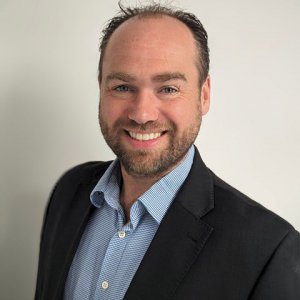 BSc Hons, FABRP, MIPA, FCCA, Insolvency Practitioner
Would you like us to give you a call?
Fill in the form and we'll give you a call as soon as we can to discuss your needs in a free initial consultation with a Licensed Insolvency Practitioner. Alternatively give us a call on 01326 340579 if there is an urgency to your needs.
The information provided will be used solely to contact you and any information you provide will be held in accordance with our firm's privacy policy, and not used for marketing purposes.