Directors Disqualification Case Law - More on the hindsight legal principle
Case discussed - Re C U Fittings 1989
How to avoid a company directors disqualification order by using in your defence as an allegedly unfit director the legal principle known as the hindsight principle.
More on the Hindsight Principle
Experienced judges have expressed an appreciation of the difficulties of making decisions in the "heat of battle" in various ways. Thus, Hoffmann J in Re: C U Fittings 1989 (BCLC) 556 (at 559d) was to say:
"It may be that in January, or even earlier, a dispassionate mind would have reached the conclusion that the company was doomed. But directors immersed in the day to day task of trying to keep their businesses afloat cannot be expected to have wholly dispassionate minds. They tend to cling to hope.
Obviously there comes a point at which an honest businessman recognises that he is only gambling at the expense of his creditors on the possibility that something may turn up. But this is not such a case."
There are numerous other examples (Re: Bath Glass Ltd (1988), Re: Dawson Print Ltd (1987), Re: McNultys Interchange Ltd (1989) and Re: Cladrose (1990)). Directors are not disqualified for failing to have a crystal ball or for failing to take a week off to consider their position.
Just because it is alleged that you are an unfit director does not mean that the allegations are either fair or are allegations made with the benefit of hindsight. Take note of several legal principles that defendants in Company Directors Disqualification Act proceedings can use:
- The Fairness principle and
- The Hindsight principle and
- The principle concerning your right to rely on professionals
and you will then see that you might avoid any disqualification order or proceedings may be stopped. Who has the benefit of hindsight? The Court recognises that you do not have that benefit.
.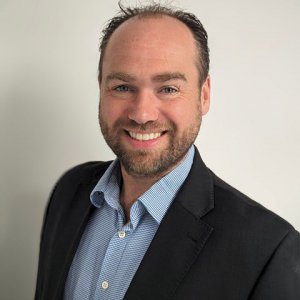 BSc Hons, FABRP, MIPA, FCCA, Insolvency Practitioner
Would you like us to give you a call?
Fill in the form and we'll give you a call as soon as we can to discuss your needs in a free initial consultation with a Licensed Insolvency Practitioner. Alternatively give us a call on 01326 340579 if there is an urgency to your needs.
The information provided will be used solely to contact you and any information you provide will be held in accordance with our firm's privacy policy, and not used for marketing purposes.