Directors Disqualification Act Case Law - Allegations must be clear - Re Laing
"Allegations must be clear" in any case against an allegedly unfit director under The Company Directors Disqualification Act 1986
Related to the duty to be fair is the fact that the applicant has a statutory duty to summarise the charges by virtue of The Insolvency Rules 1986 Rule 3(3). Whilst not a pleading, that summary must be clear. As Evans-Lombe J said in Secretary of State for Trade and Industry -v- Laing (1996) 2 BCLB 324 (at 347g-h):
"It is well established by authority that in proceedings under section 6 of the Company Directors Disqualification Act 1986 Act a respondent director is entitled to know with reasonable clarity the nature of the case which he has to answer."
For instance, the following is a hopeless formula for expressing a wrongful trading allegation:
"the respondents caused or allowed the company to continue trading insolvently after (date) when they knew or ought to have known that they were trading to the detriment of creditors."
Obviously, trading whilst insolvent can be to the detriment of creditors, but this formula has little to do with an assessment of unfitness. The "trading whilst insolvent" allegation is by far the most prevalent and troublesome. If the allegation is not clear and is not supported by evidence how can the defendant director possibly respond?
.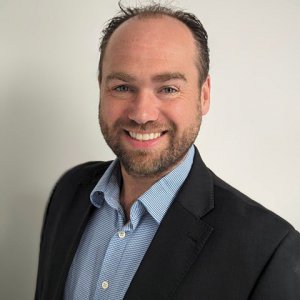 BSc Hons, FABRP, MIPA, FCCA, Insolvency Practitioner
Would you like us to give you a call?
Fill in the form and we'll give you a call as soon as we can to discuss your needs in a free initial consultation with a Licensed Insolvency Practitioner. Alternatively give us a call on 01326 340579 if there is an urgency to your needs.
The information provided will be used solely to contact you and any information you provide will be held in accordance with our firm's privacy policy, and not used for marketing purposes.